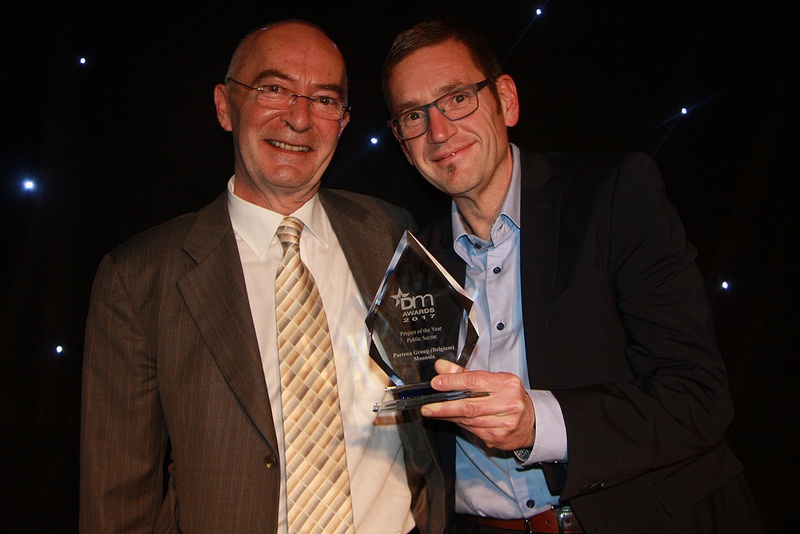 Great news for Moonoia and docBrain, its revolutionary deep neural network-based technology for handwriting recognition and classification of documents.
On November 23rd, Document Manager magazine organized the 11th edition of Document Manager Awards, one of the biggest social events in the Information Management industry, showcasing and rewarding the best products, companies and projects in the sector.
Our success project - "Processing Medical Claims with Artificial Intelligence" - was a finalist in the Public projects category and we are delighted and proud that the jury awarded us the prize for the Project of the Year.
About the project:
Moonoia extracts physicians' handwriting from millions of medical claim forms with unprecedented accuracy, enhancing the operational efficiency of Partena Group, one of Belgium's largest health insurance funds, thus ensuring faster reimbursement and better customer service for millions of citizens.
Read More