A rich ecosystem
docBrain relies on a global network of partners - system integrators, consultancy firms, BPO companies, (RPA) software providers - who deliver technologies, subject matter knowledge, data science skills and business consultancy expertise, while having the ability to develop their unique docBrain-enabled intelligent automation solutions.
docBrain's partner enablement program includes pre-sales, marketing, technical and professional services support, as well as rigorous platform training in Moonoia's AI Master Class.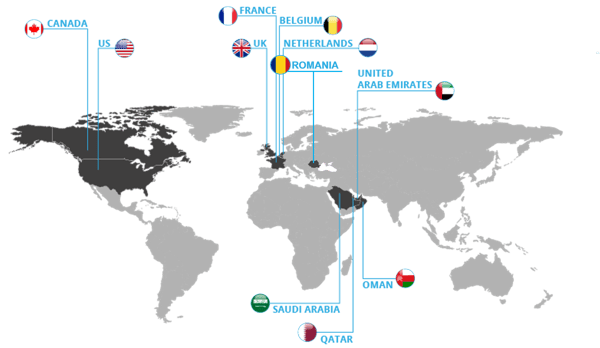 Interested to learn more about joining the docBrain partner ecosystem?