Moonoia is here to build the workforce of the future by partnering artificial intelligence with high-performing, talented individuals across innovative organizations - and this includes our own. Working from 3 offices in Belgium and Romania, Moonoia employees have decades of experience in document management, capture technologies, software architecture, machine learning and business consultancy.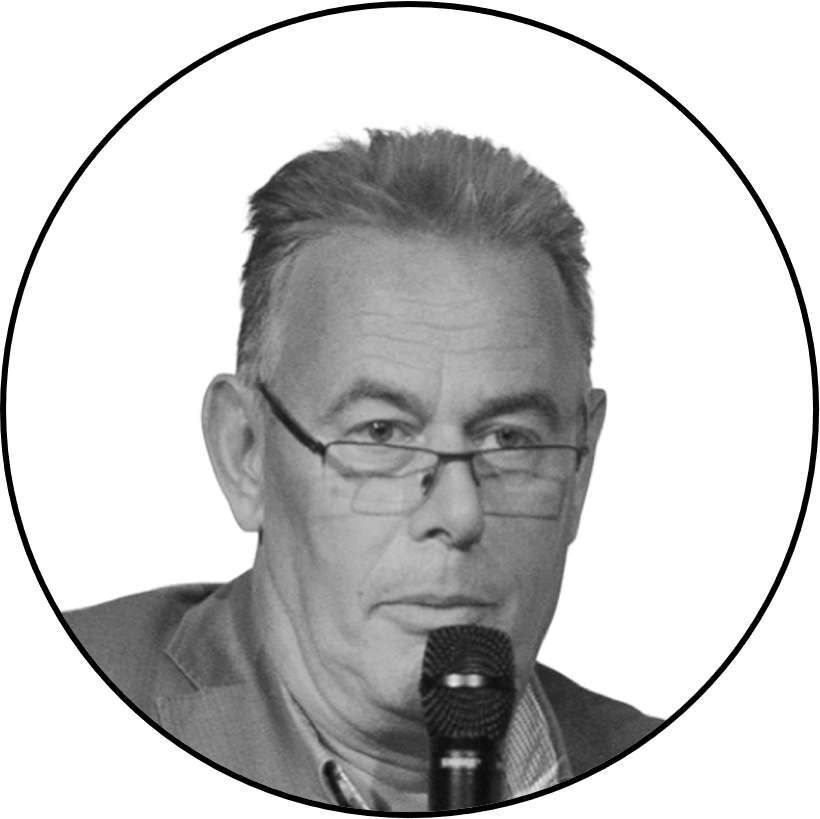 Luc Cavelier
Head of Business Development
35 years of experience in corporate and start-up software companies around the world.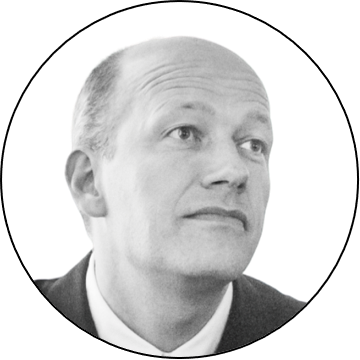 Hervé Doyen
Infrastructure & Support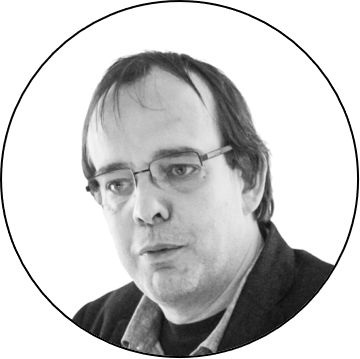 Dominique Daue
Managing Director, Chief Architect, Founder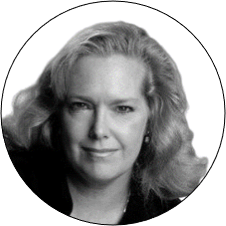 Jennifer Van Lent
Channel Enablement & Product Strategy
Business change agent who loves bringing innovative products to market.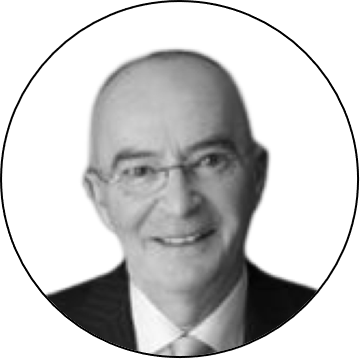 Geert Truyen
President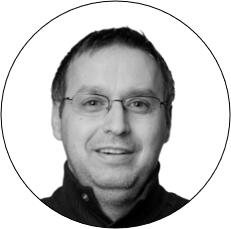 Toader Toporau
Head of Development