Moonoia and docBrain at Blue Prism World
It's official! Moonoia and our innovative docBrain AI platform were recognized at Blue Prism World in Orlando, Florida as one of the newest affiliates of Blue Prism's Technology Alliance Program (TAP). As a Blue Prism TAP affiliate, Moonoia will accelerate the development of its flagship product docBrain, the AI platform for data extraction and document analysis, while enabling enterprise customers to leverage RPA and artificial intelligence (AI) for their document processes and achieve the highest accuracy and quality of the extracted data. Read the press release.
Day One
With over 2000 attendees, Day One at Blue Prism World was packed with presentations and breakout sessions which shared visionary insights, deep subject matter expertise and best industry practices about Blue Prism and the cutting-edge technologies which help organizations around the globe drive digital transformation and intelligent automation solutions at scale.

See some of the highlights from Day One: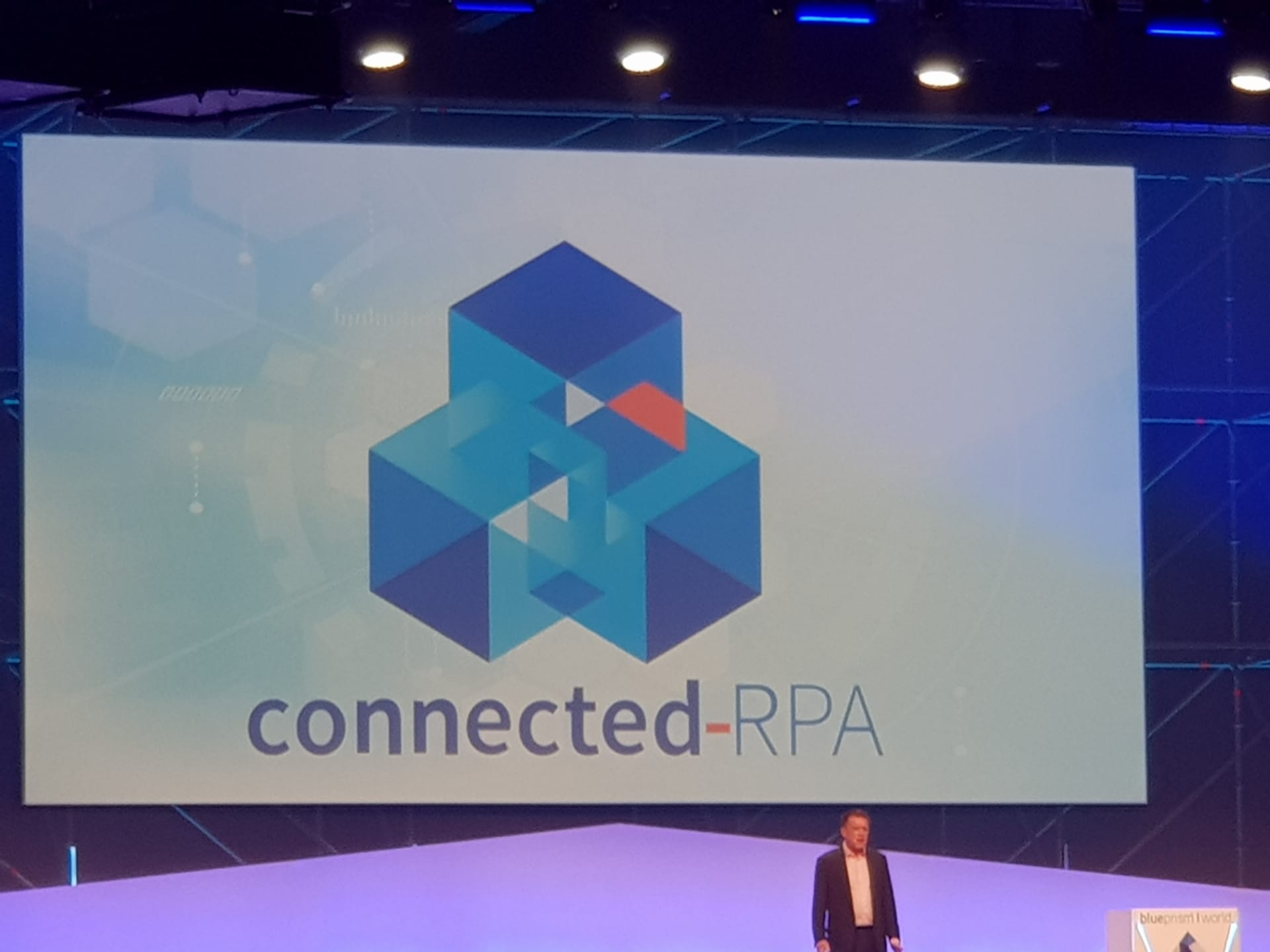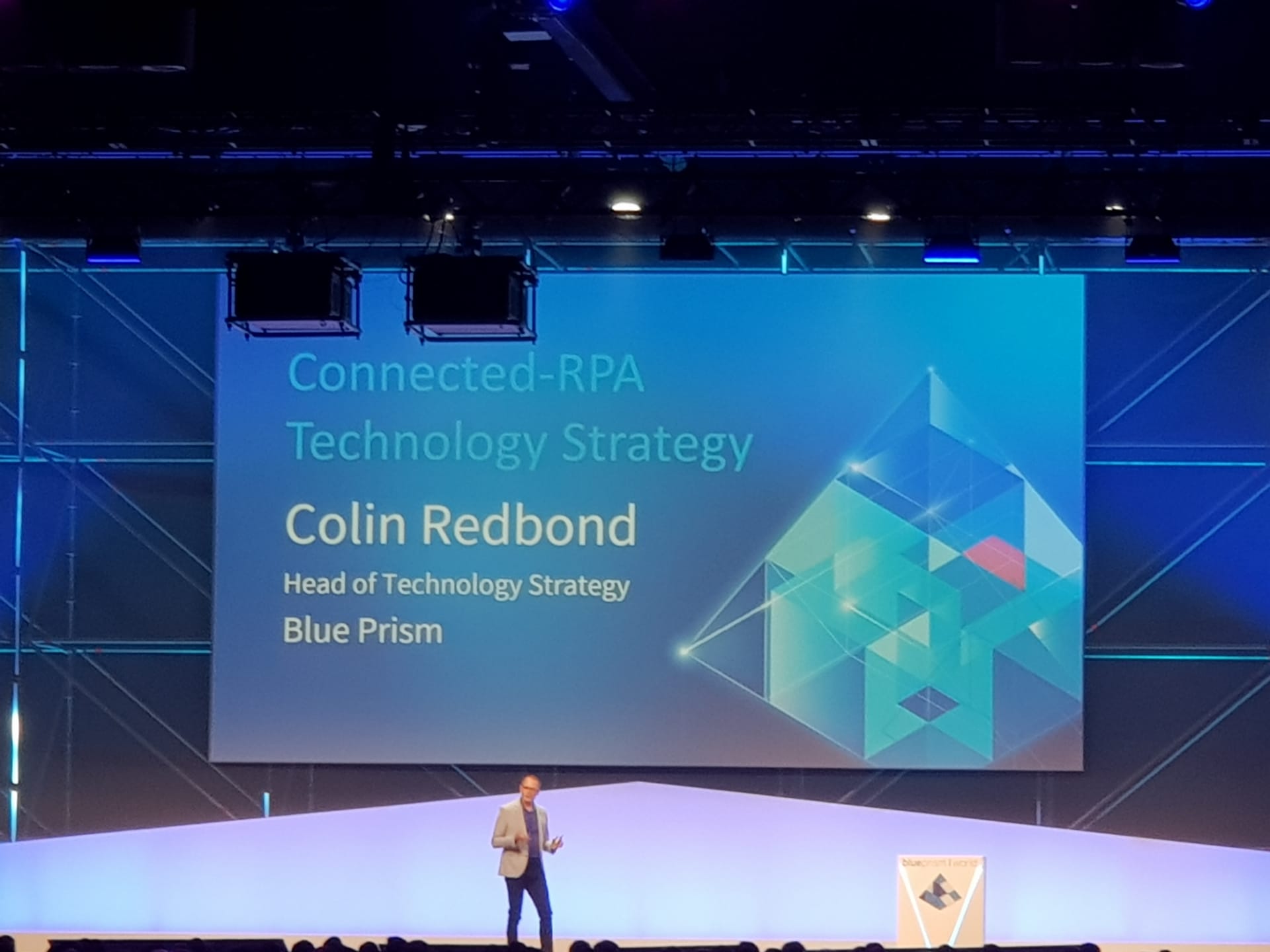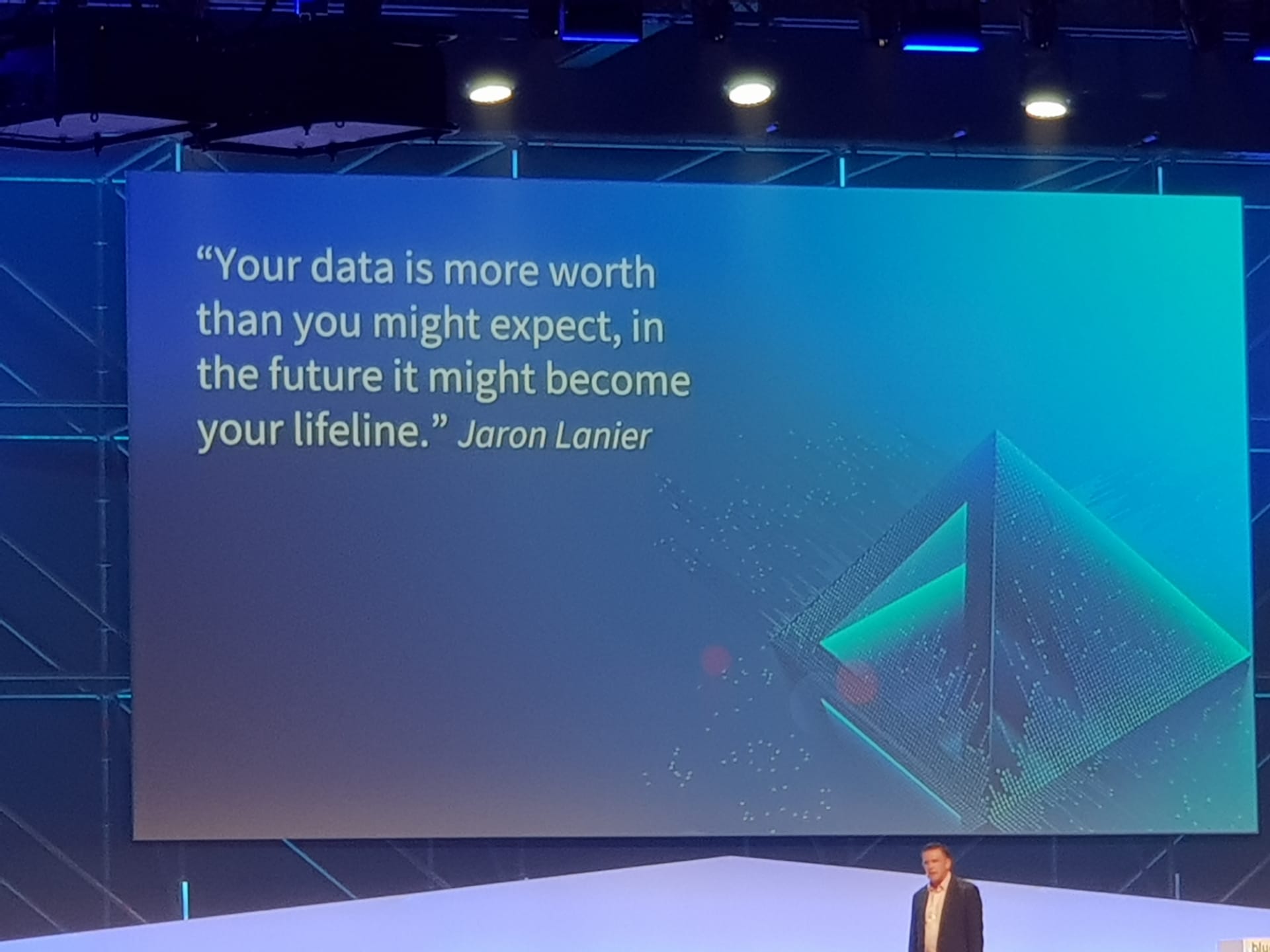 Day two
The newest Technology Alliance Program (TAP) affiliates were announced, each helping to build out best-in-class automation solutions that incorporate cutting edge technologies such as artificial intelligence (AI) powered data extraction, intelligent document processing, along with data analytics and SaaS capabilities. Proud to be in such good company.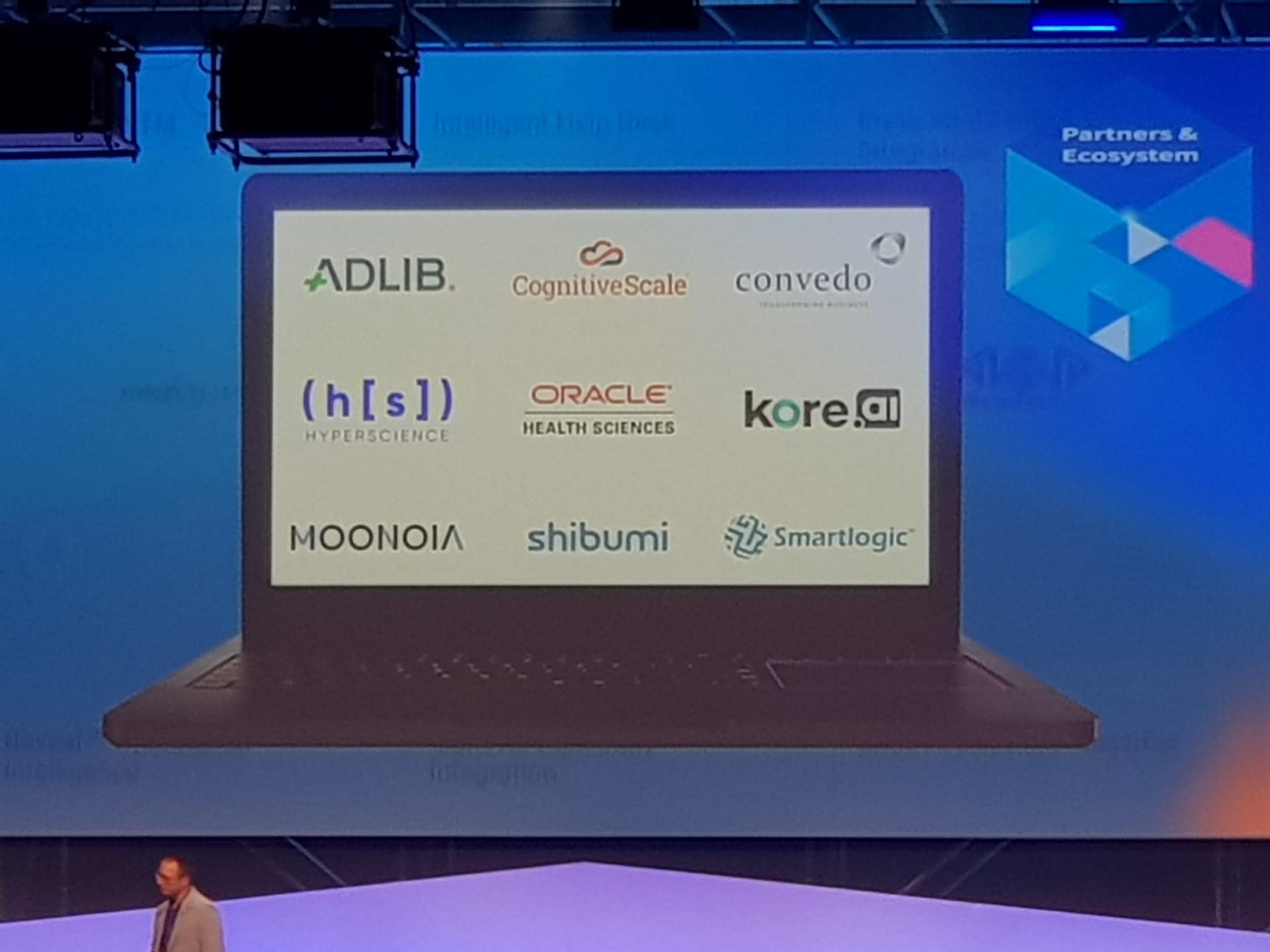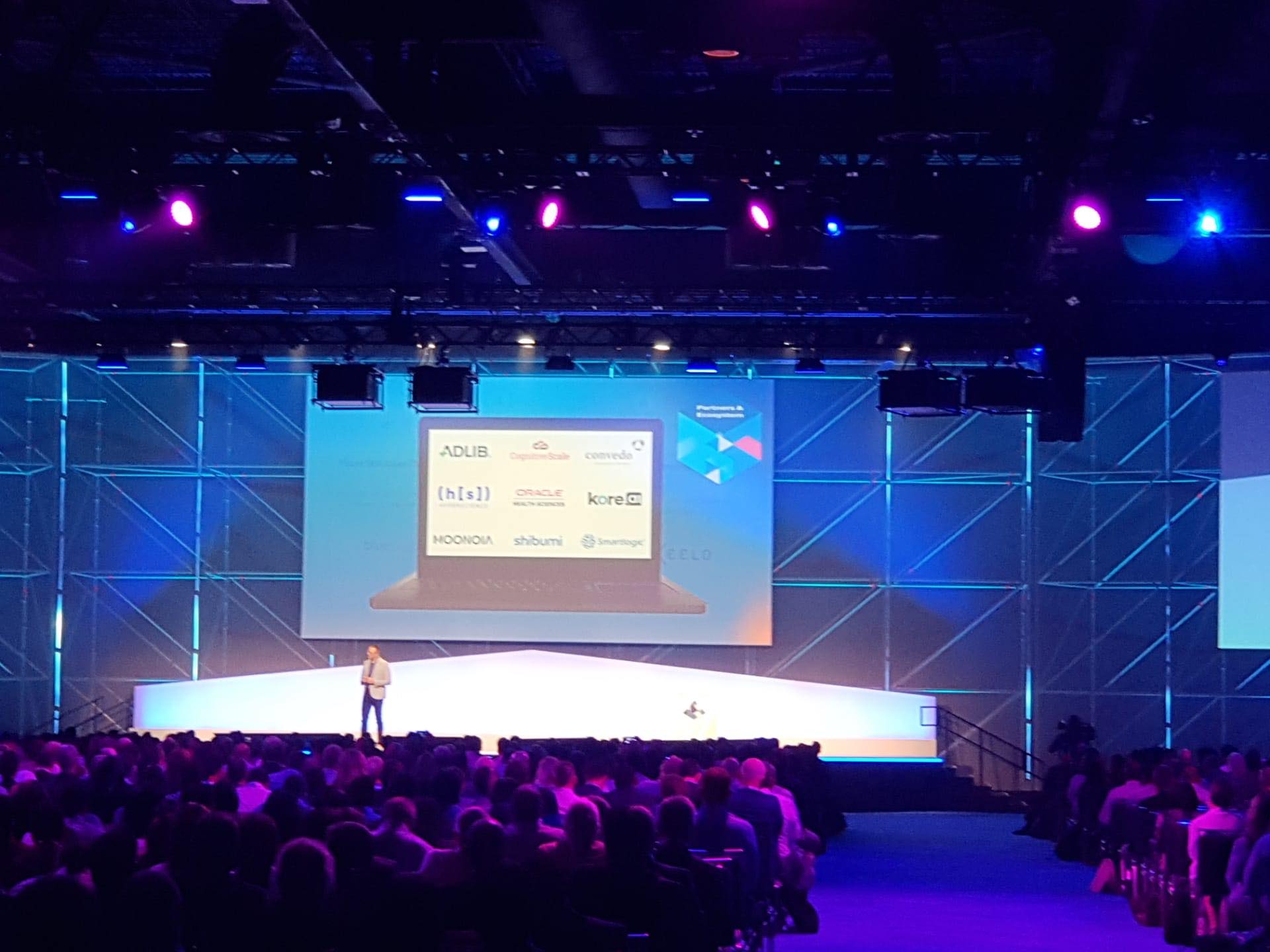 Information about the docBrain AI-powered solutions for data extraction and complex document processing can be found on the Blue Prism Digital Exchange (DX).

Are you interested in speaking with our team? Contact us.